Premium Eyewear & Bespoke Lenses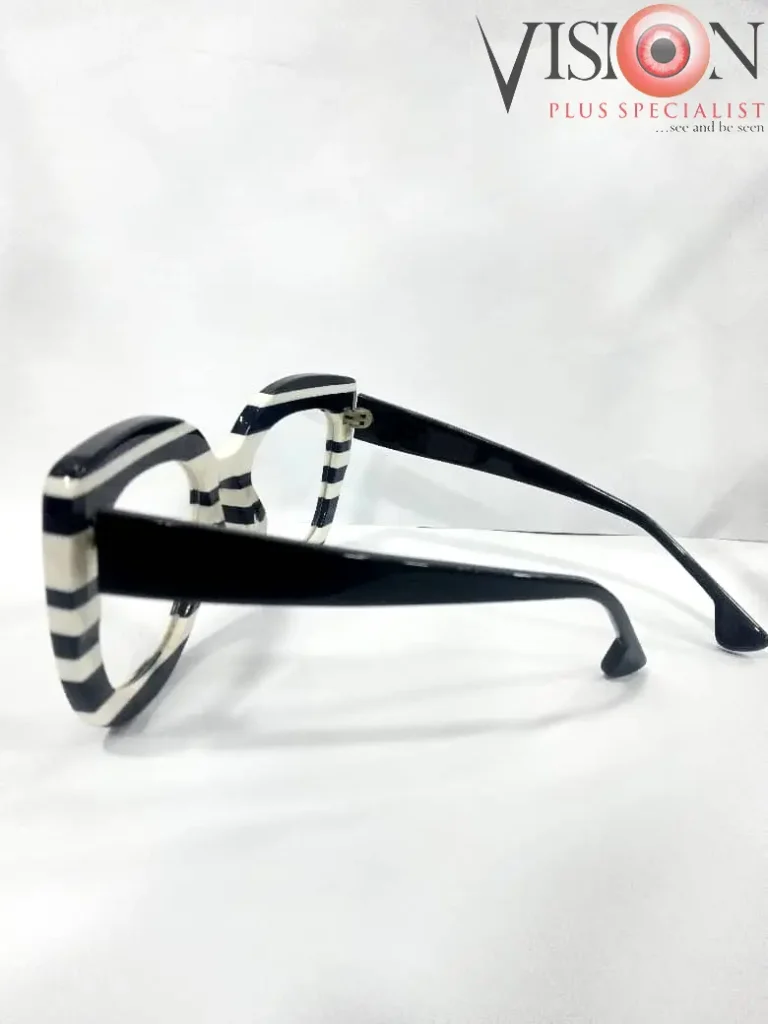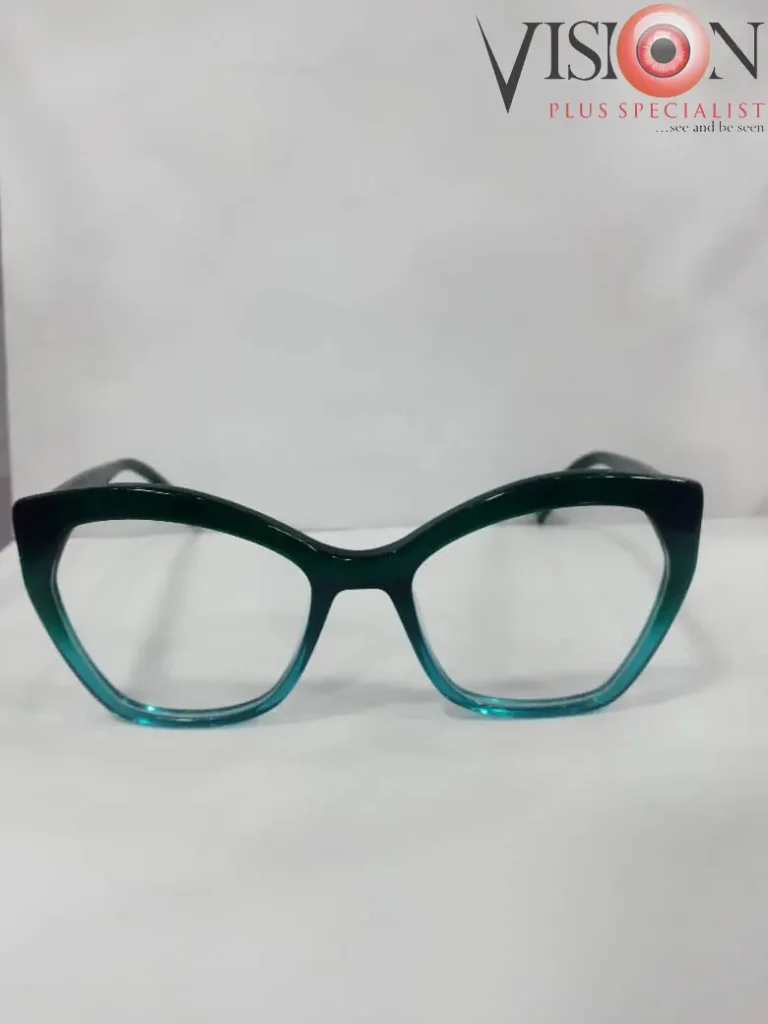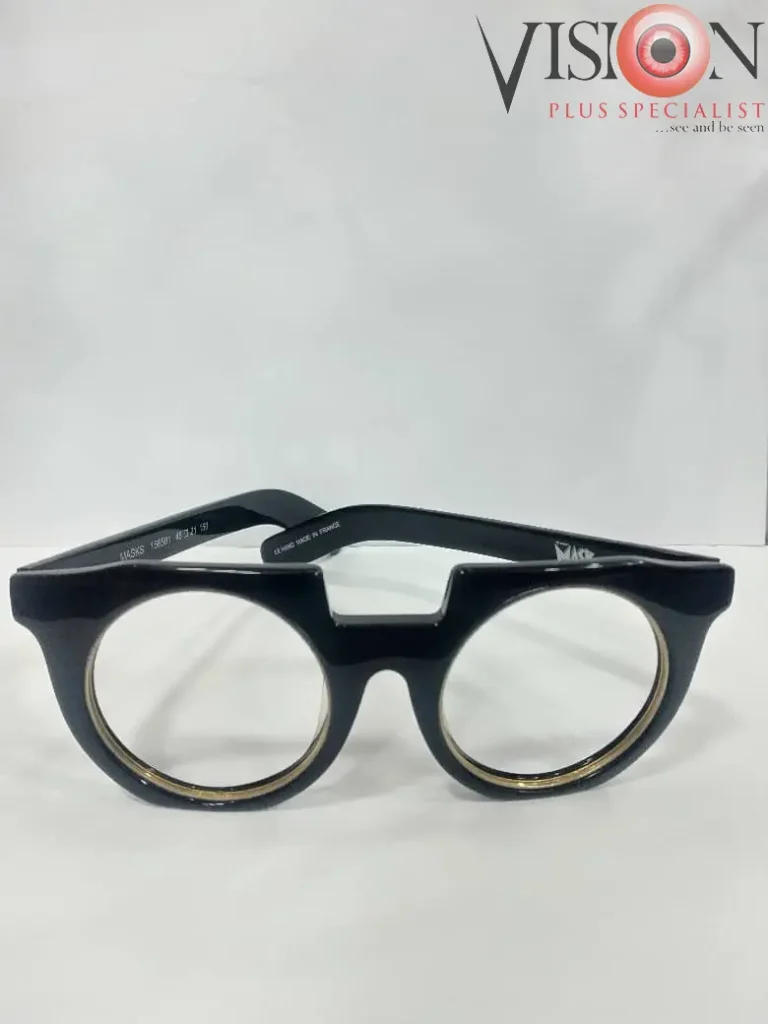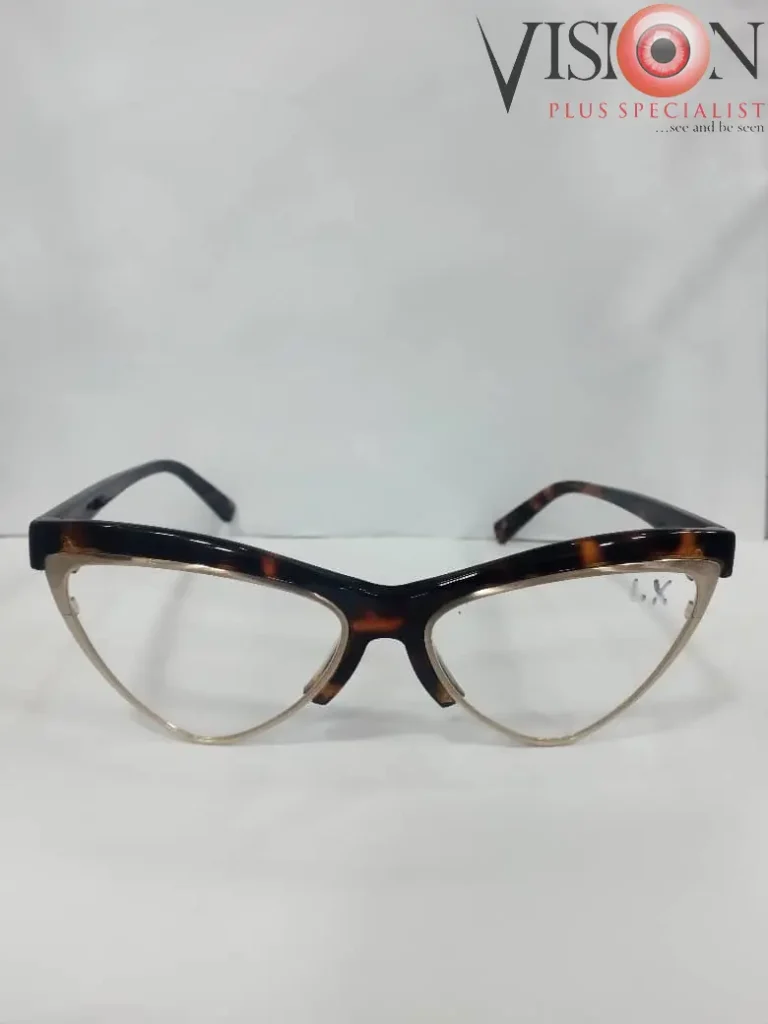 Our Product Brands
Below are some of the leading optical manufacturing companies we partnership with to give you the visual.
Cartier eyewear's prestigious reputation for timeless, rimless designs and unwavering commitment to excellence is unmatched. Unlike other fashion houses, Cartier's exclusive manufacturing facility, even after transitioning to the Kering Eyewear group, ensures complete control over production. Our Ikeja branch proudly acquired a Cartier license, allowing us to provide opulent, custom Cartier eyewear to our valued customers.
Dior eyewear combines design excellence with craftsmanship, known for its fashion-forward style and optical precision. These frames represent luxury, offering durability and comfort through high-quality materials. Whether you prefer classic sophistication or avant-garde style, Dior eyewear enhances your unique personality. As opticians, we endorse Dior for its blend of fashion, function, and durability, ensuring an exceptional visual experience and haute couture style.
Tom Ford eyewear embodies optical excellence, blending cutting-edge style with precision. These frames symbolize luxury through timeless elegance and meticulous craftsmanship. Tom Ford's dedication to premium materials ensures durability and comfort, while avant-garde designs cater to diverse tastes. As opticians, we recommend Tom Ford for its style, substance, and exceptional visual experience.
IN NEED OF AN OPTICAL GLASS OR HAVE SIGHT ISSUE THAT REQUIRES ATTENTION?
Please don't hesitate to reach out for a comprehensive eye examination and personalized optical solutions tailored to your specific needs